Queens Platinum Jubilee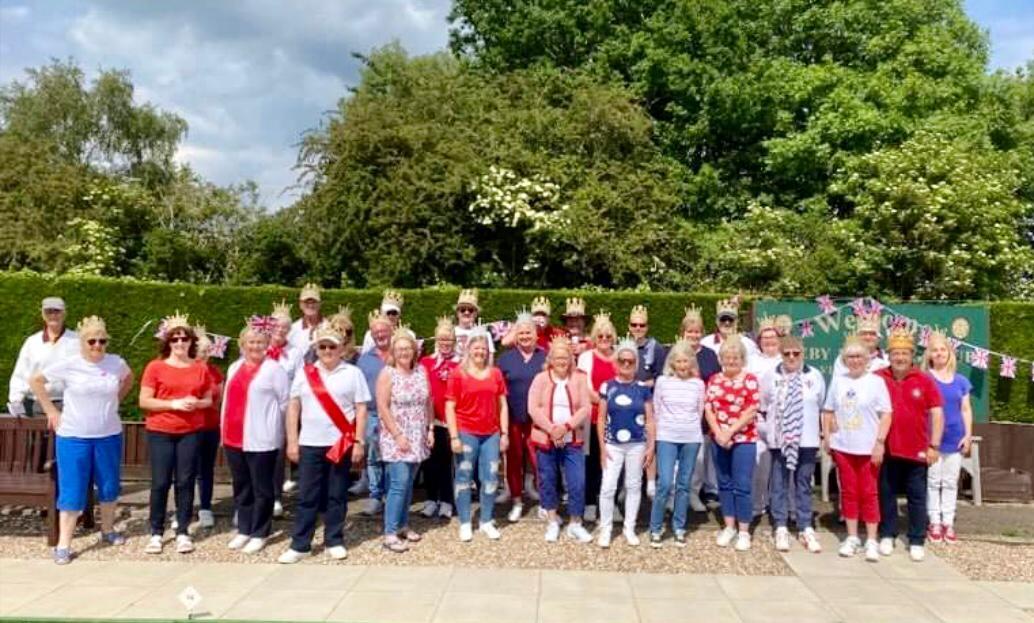 What an amazing day we all had a friendly bowls game and nod to the queen wearing tiaras and crowns and dressed colourful in patriotic colours followed by food and drink in the bar .
All who took part really got into the spirit of the jubilee.
Thanks to all who organised the event and to all who supported.